Doing HIS work for the HOPE of others
So even before visiting the future home of the House of Hope in person, I felt the Lord calling me to use Tministry to help support the House of Hope Ministry. I have never felt the presence of the Holy Spirit as strong as I did inside those walls. After being on the grounds where the House of Hope will be, it was an easy decision to donate 100% of the profits to HoH. So now selling Jesus shirts has another purpose-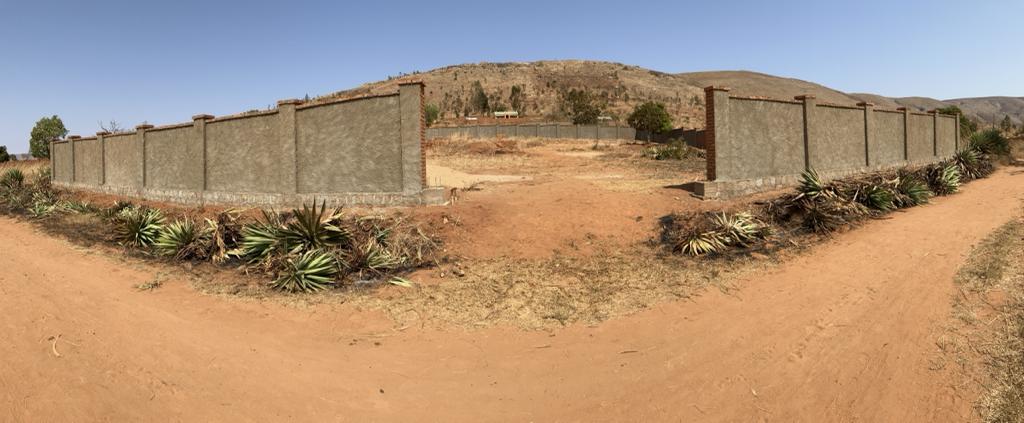 This is the wall that surrounds the House of Hope grounds. In Madagascar, the first step after purchasing land is to build a wall to protect your property. (A gate has been added since this photo.)

A view inside the wall. This is where the House of Hope is being built.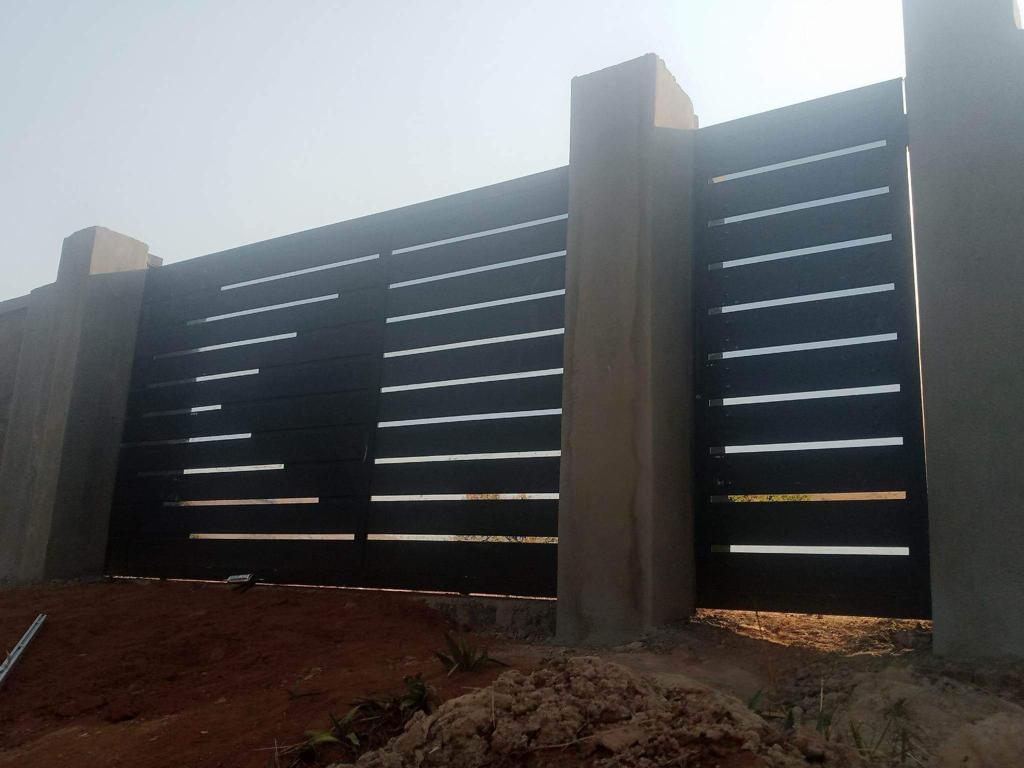 This is the gate that has been installed. The slots are actually mirrored for more privacy.
See below for the builders' drawings for the future plans for House of Hope. With your help, we will make it happen.
Will YOU Help? If not you, than who?
The House of Hope will be the first Orphanage ever built in Madagascar. As a Christian center, House of Hope's primary focus is to bring up these children in true Christian faith. They will not only be educated on religion and how to live a good Christian life in the future, but how to have a personal relationship with Jesus. Will you help by buying a HoH shirt or Jesus T-shirt to help those who can't help themselves?
..."Truly I tell you, whatever you did for one of the least of these brothers and sisters of mine, you did for me..." Matthew 25:40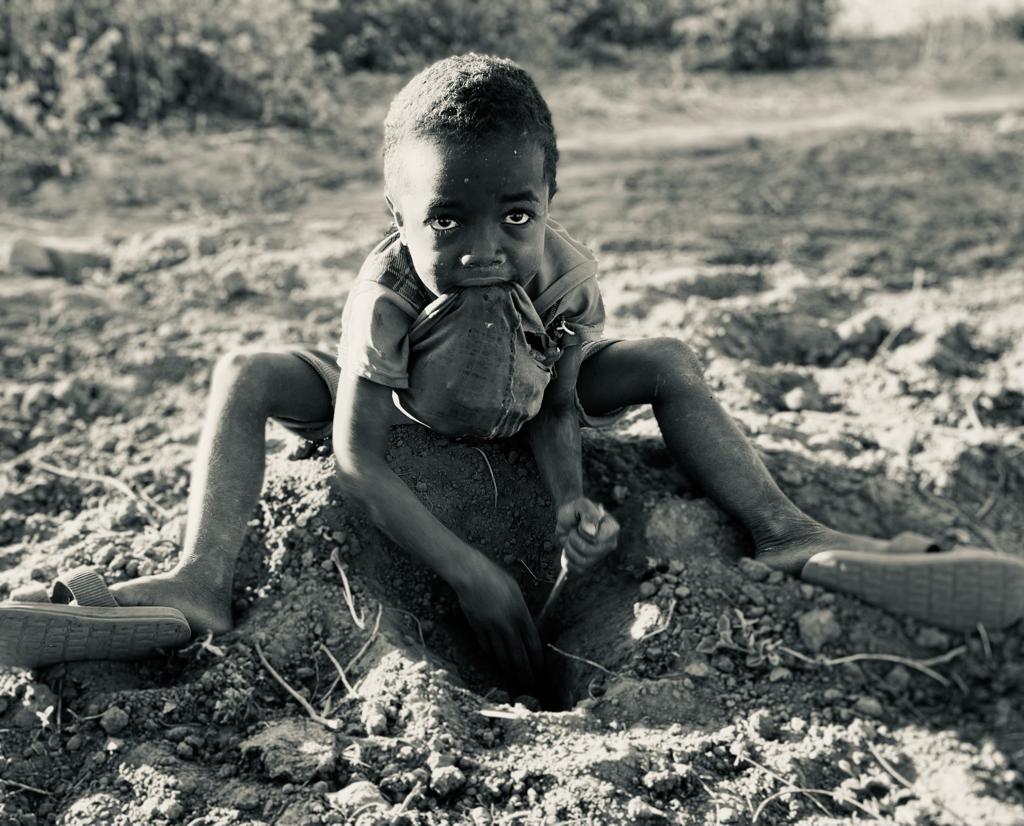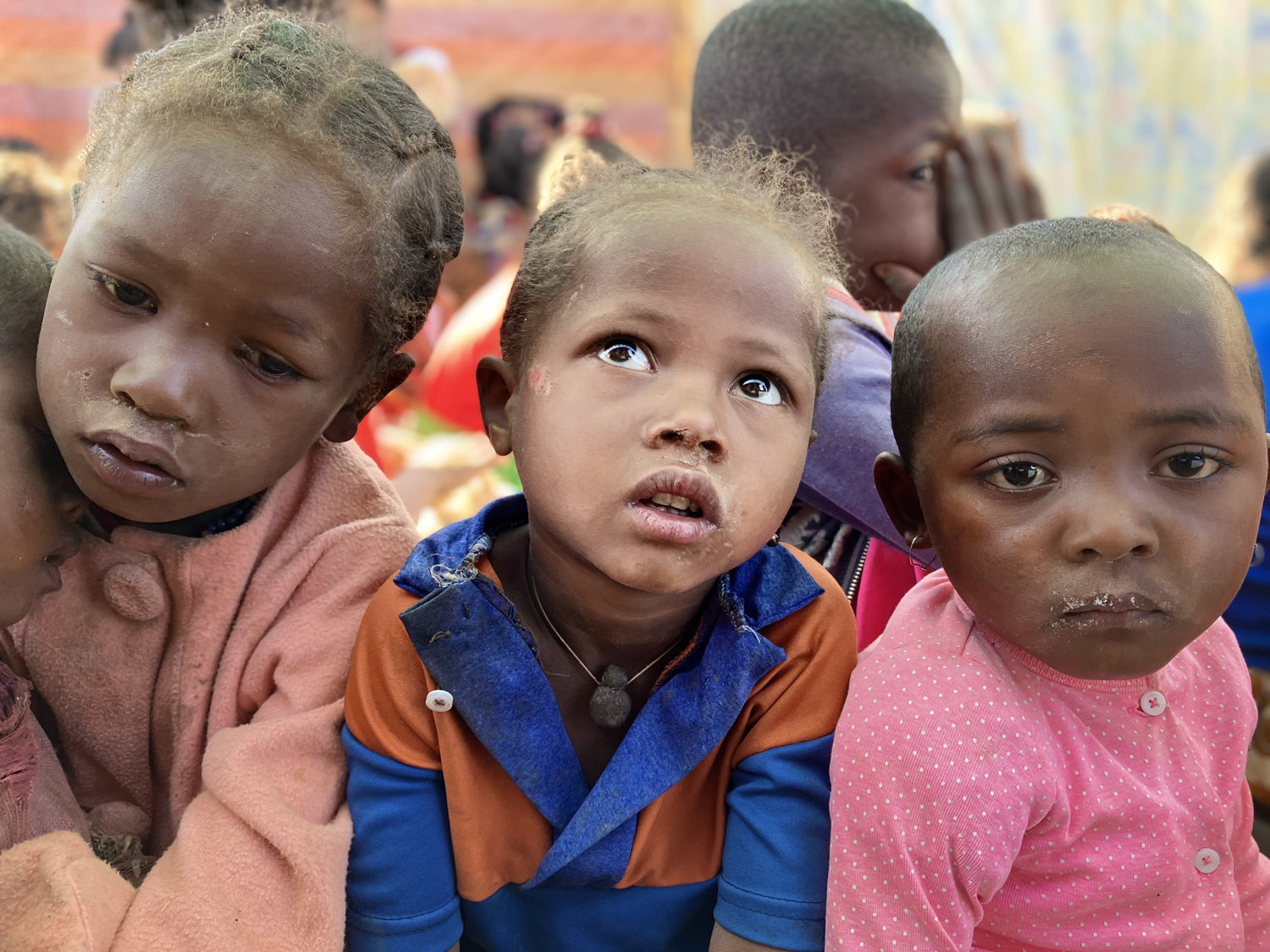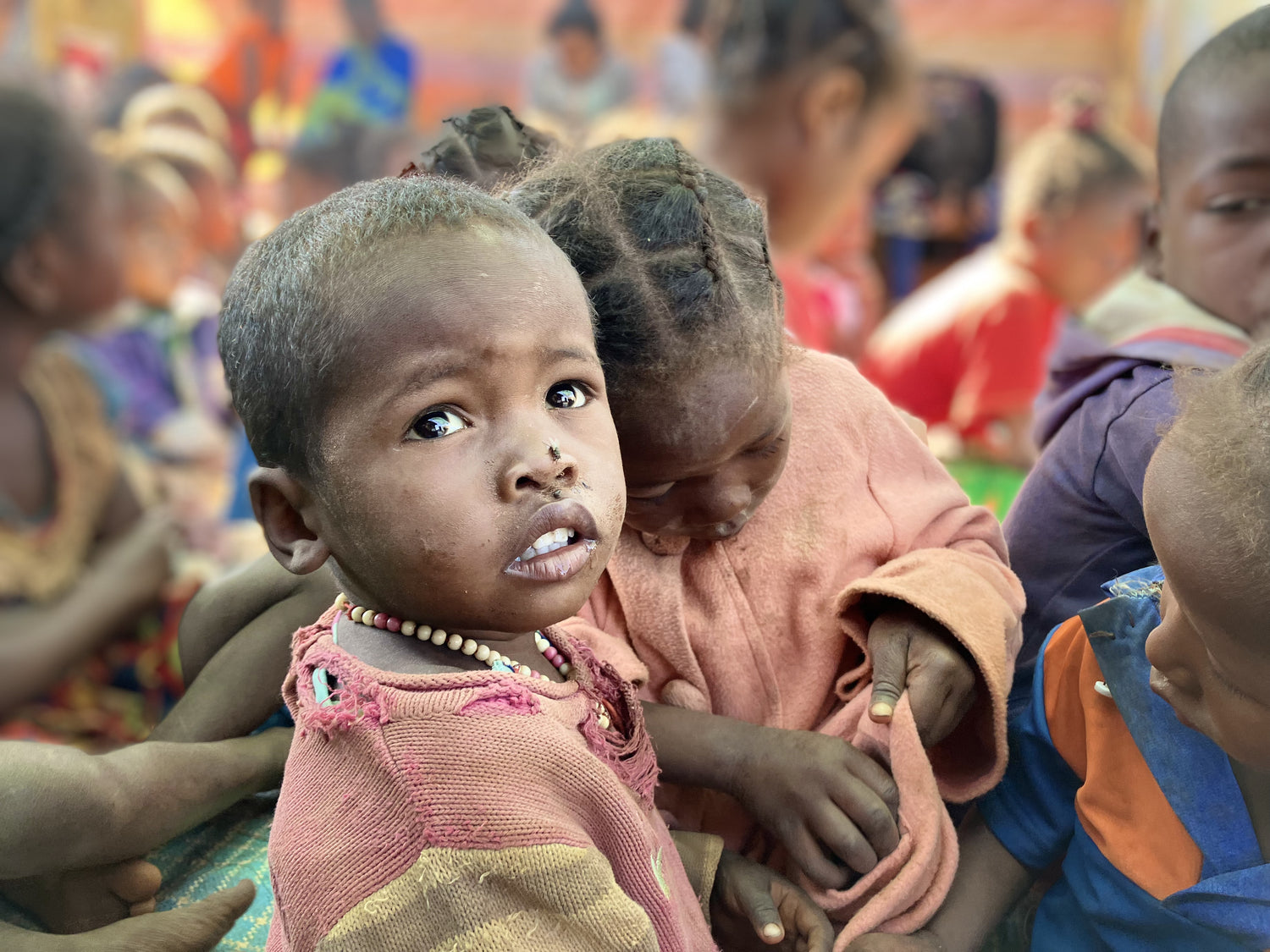 ...love one another, just as I have loved you....
John 13:34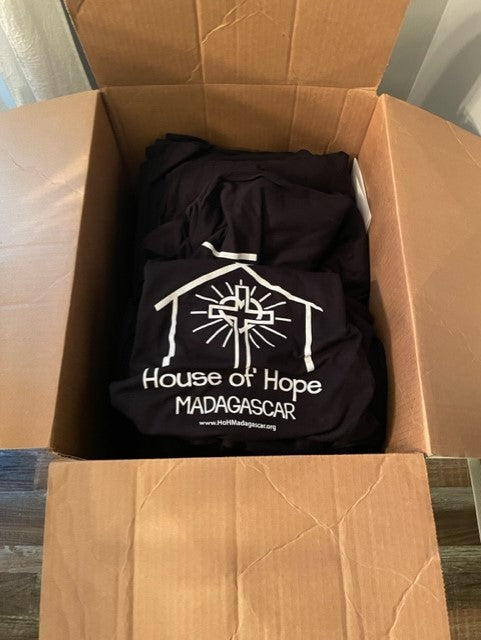 If you are local...
If you live in the Waukesha area and would like to purchase a House of Hope shirt and don't want to wait for shipping, I do have a limited number available for sale. Only black, sizes S-XL. Please contact me and let me know.