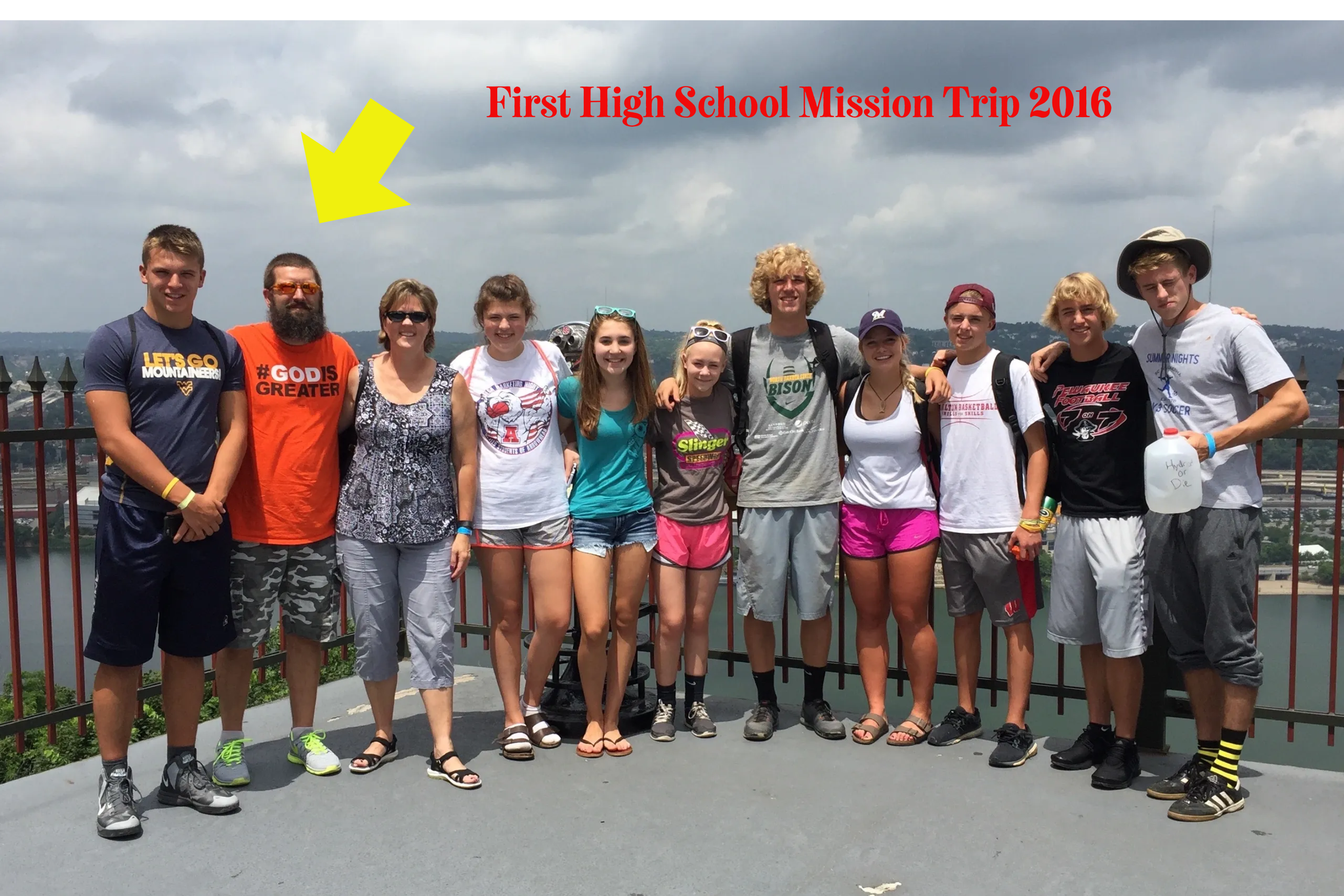 The trip that started the collection.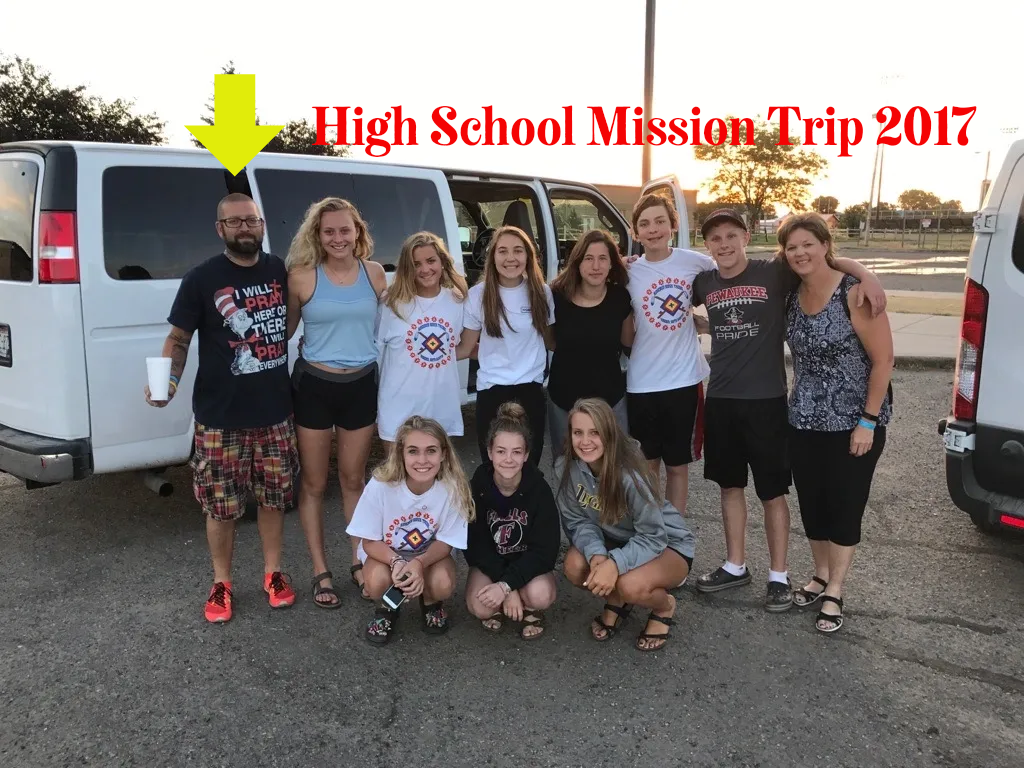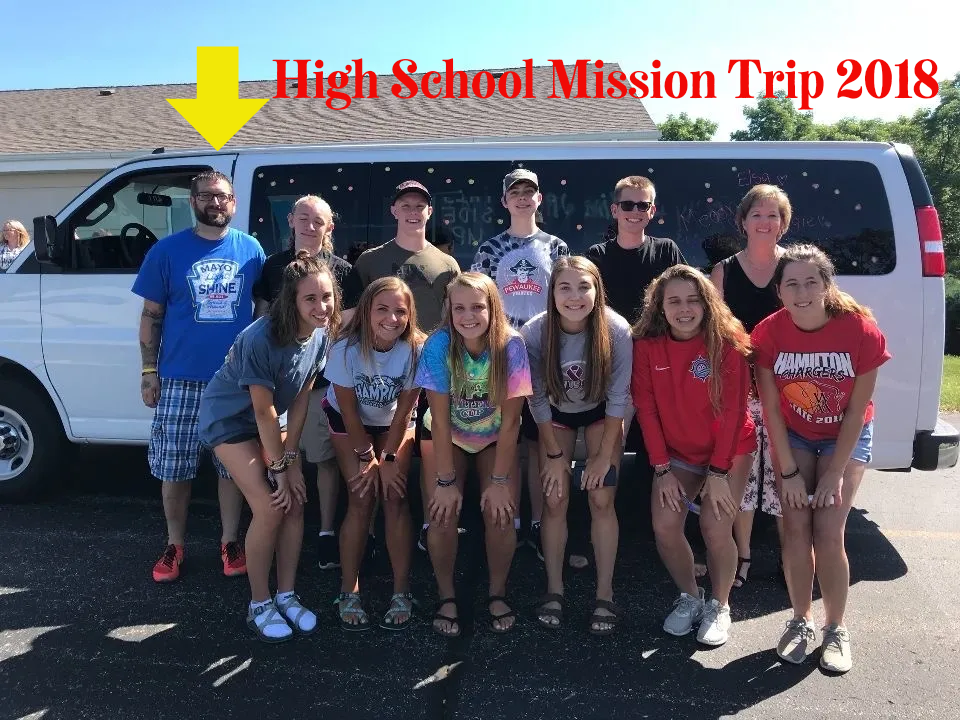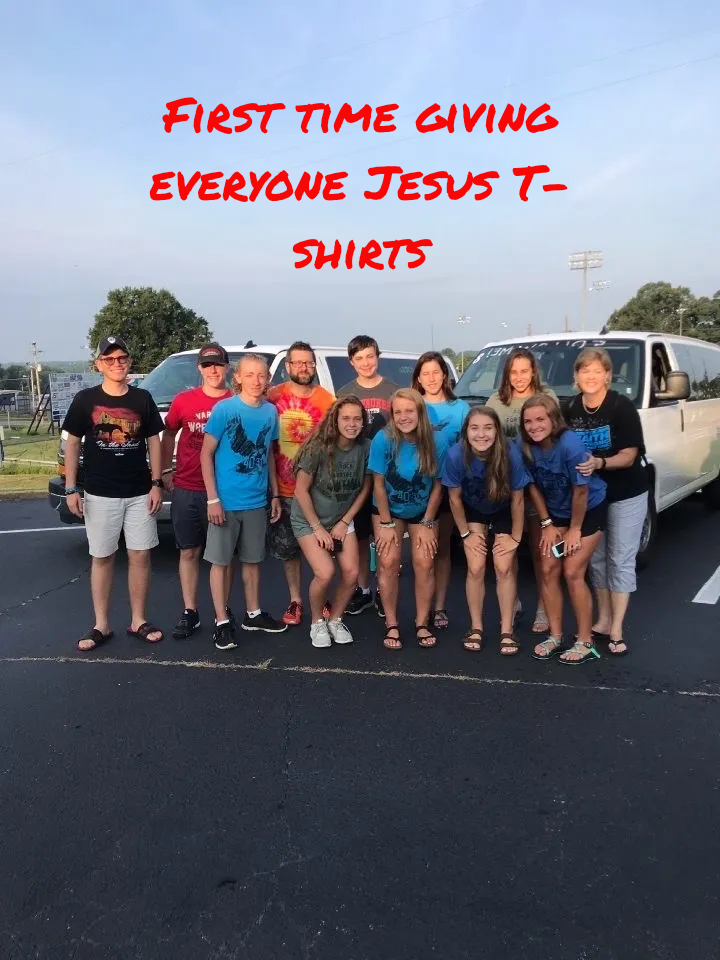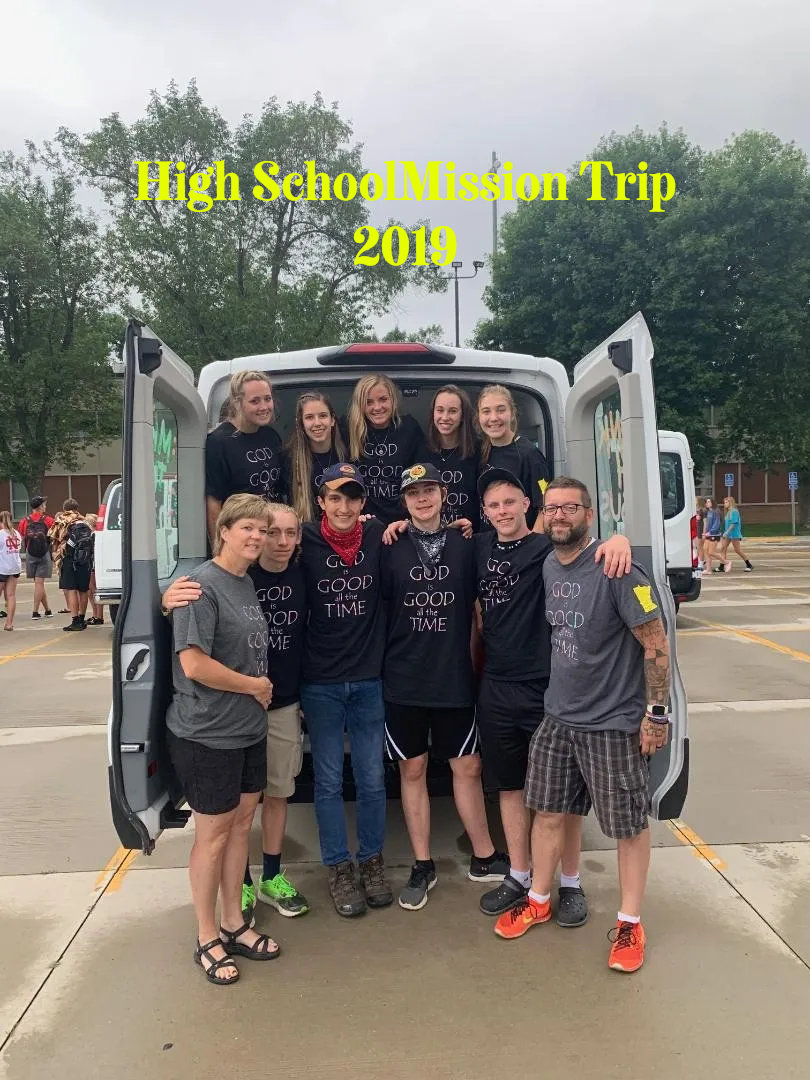 They all got matching shirts.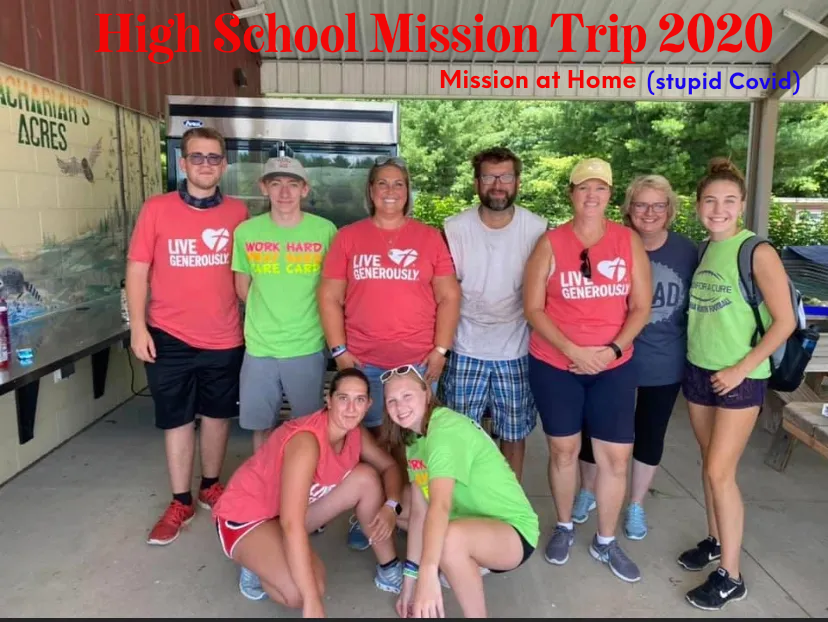 Notice I'm not wearing a Jesus shirt. We were hauling brush and didn't want to ruin it.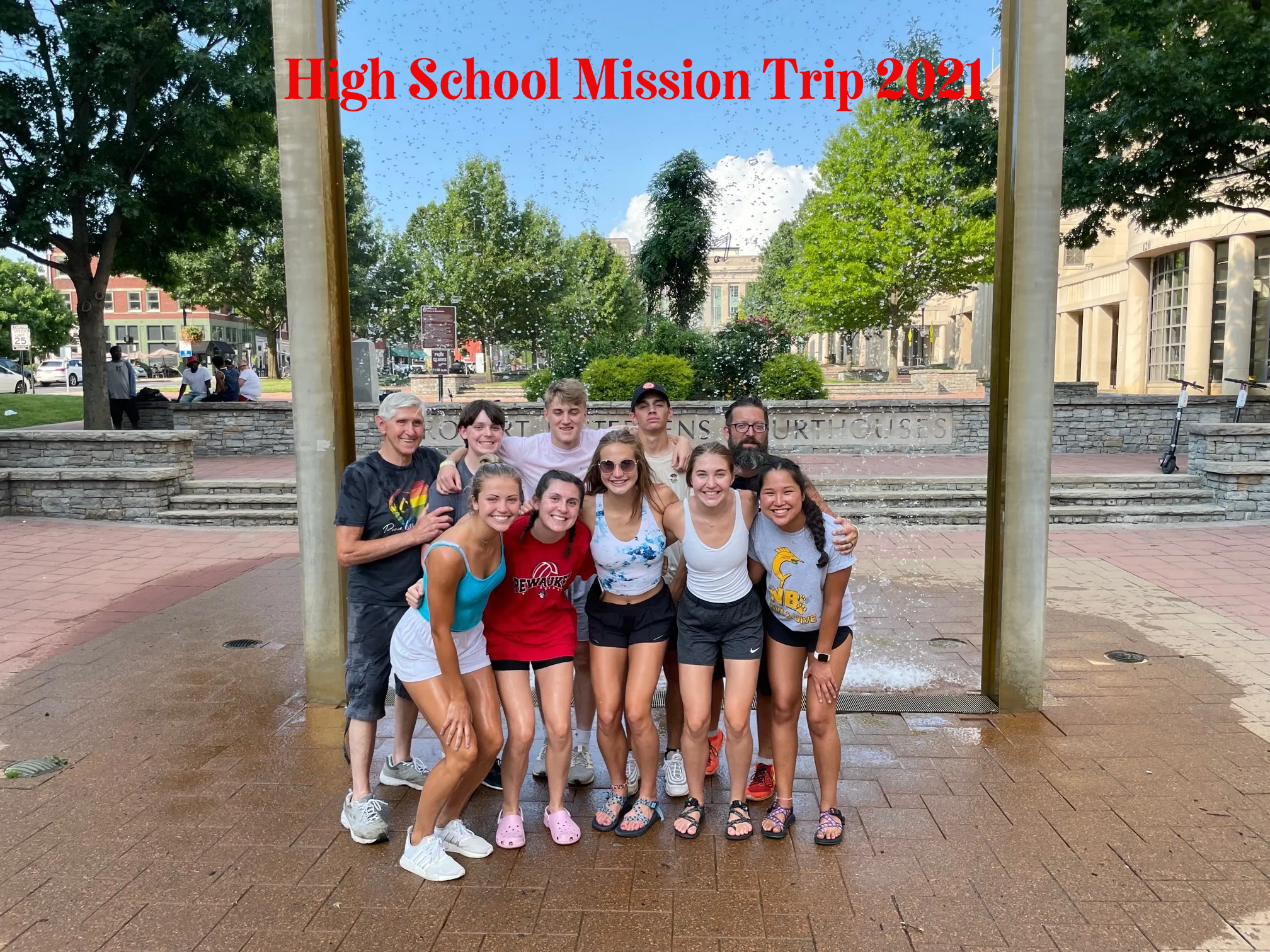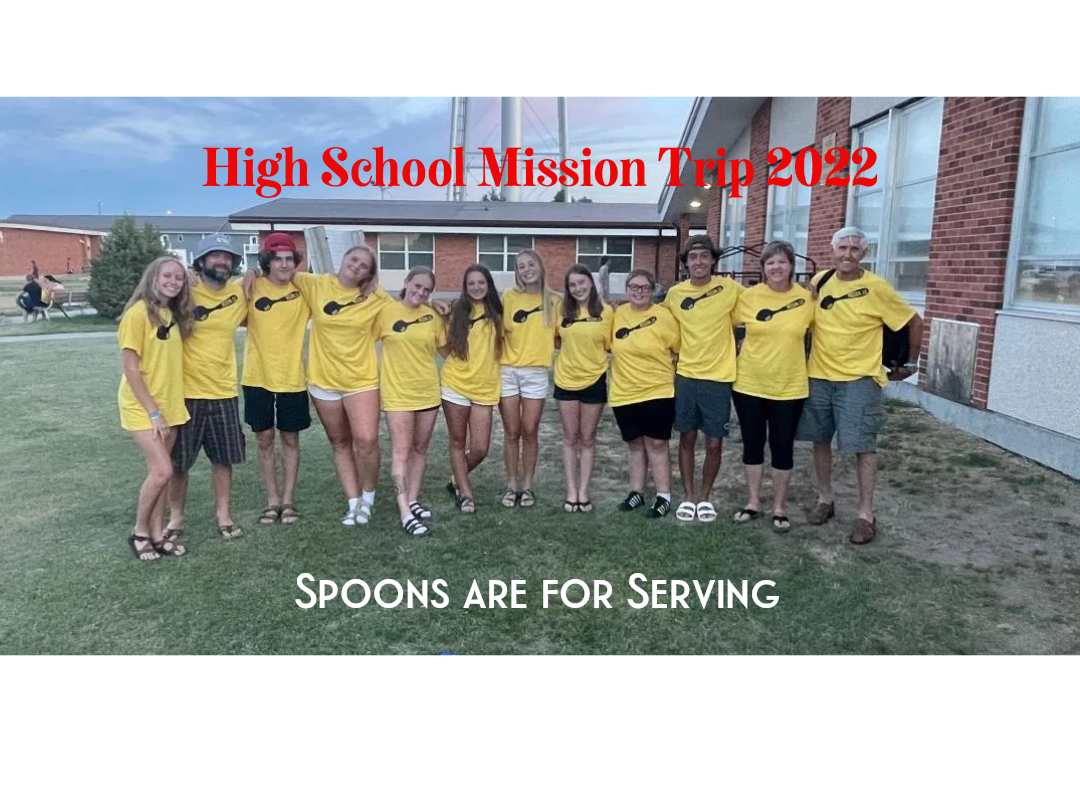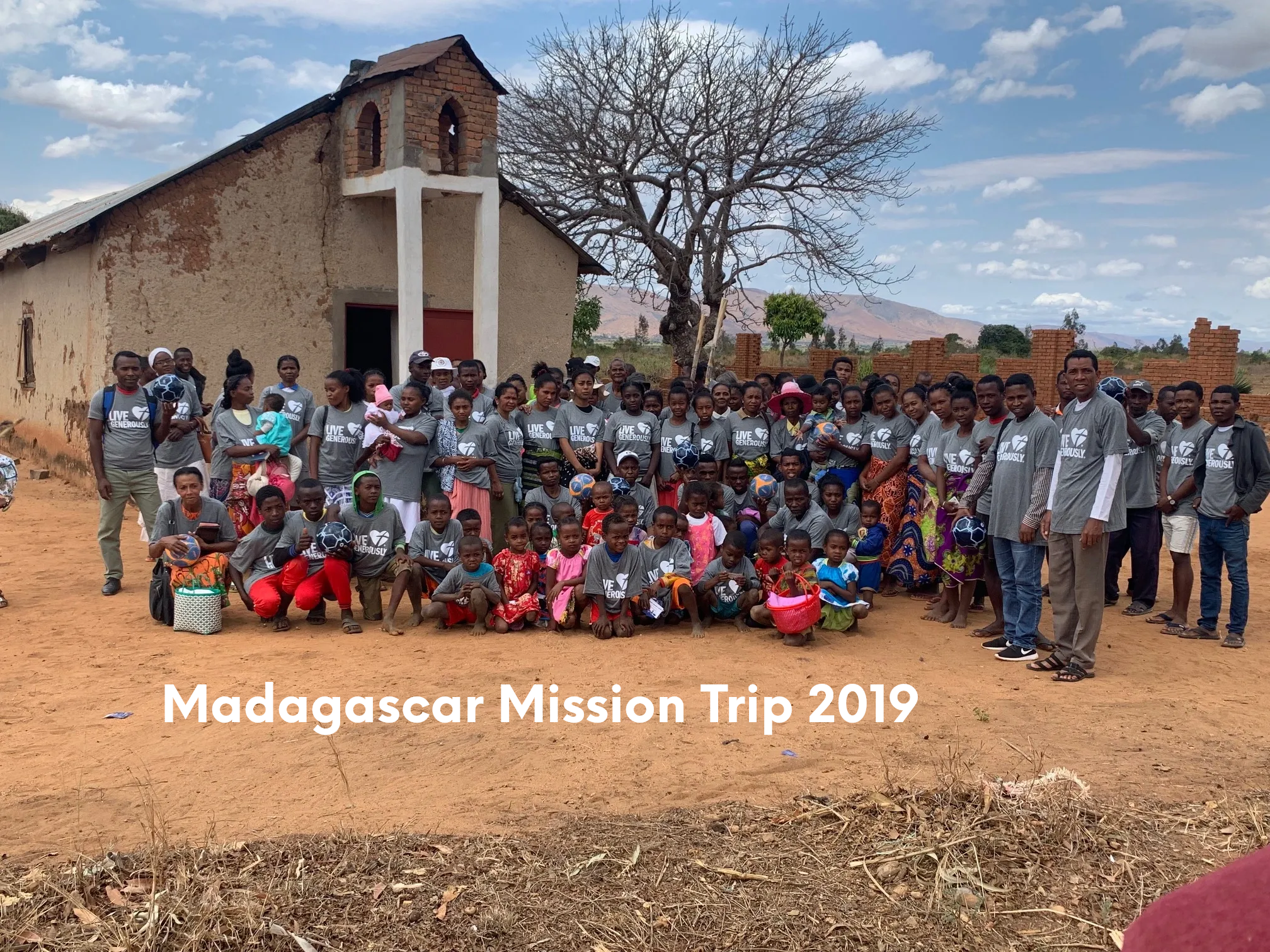 Nobody has loved receiving a simple T-shirt more. So incredibly thankful to meet these amazing people and be welcomed into their village.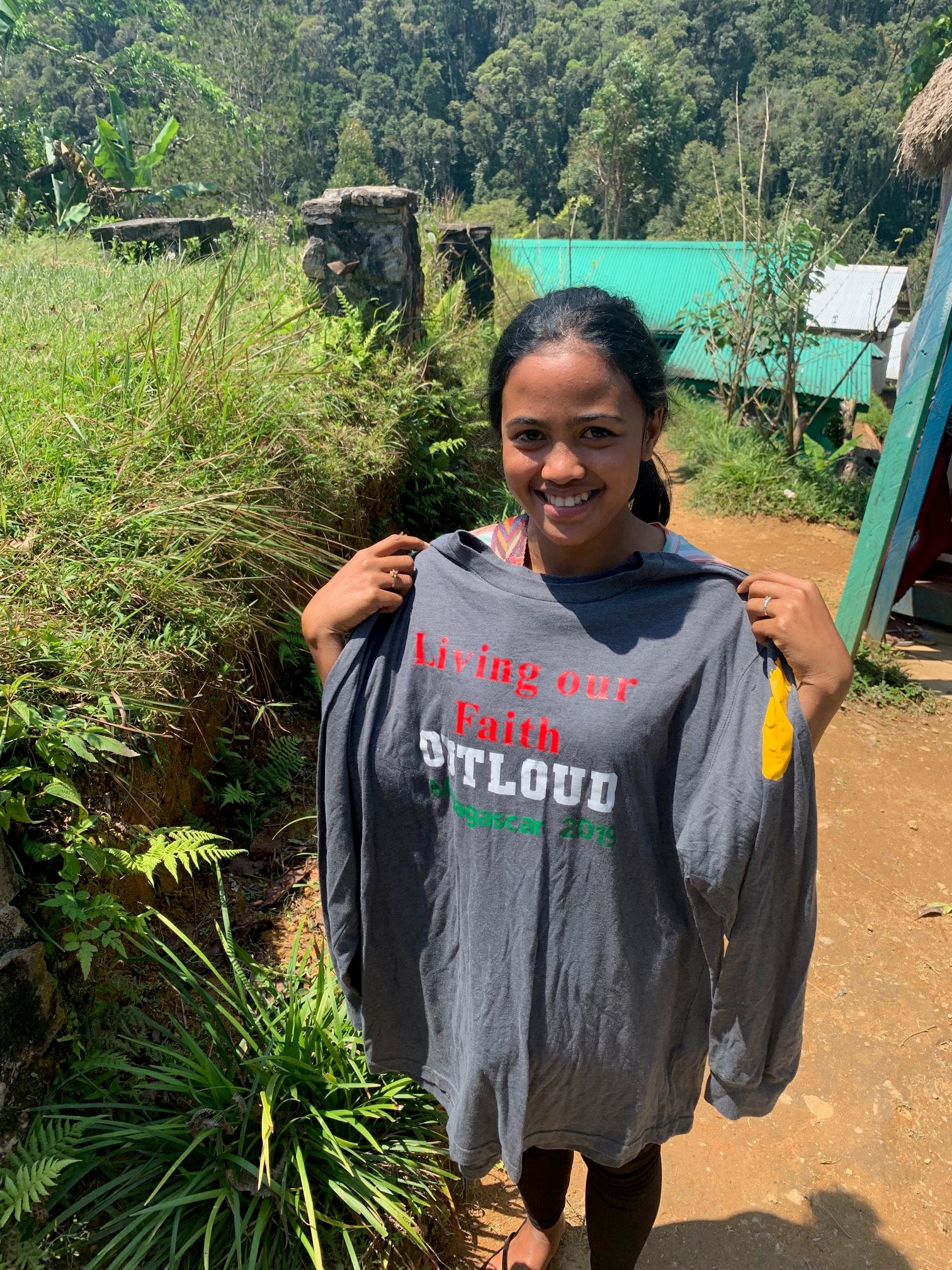 We had an oppurtunity to take a rain forest tour. This lady was so happy when my wife gave her the team mission shirt right off her back.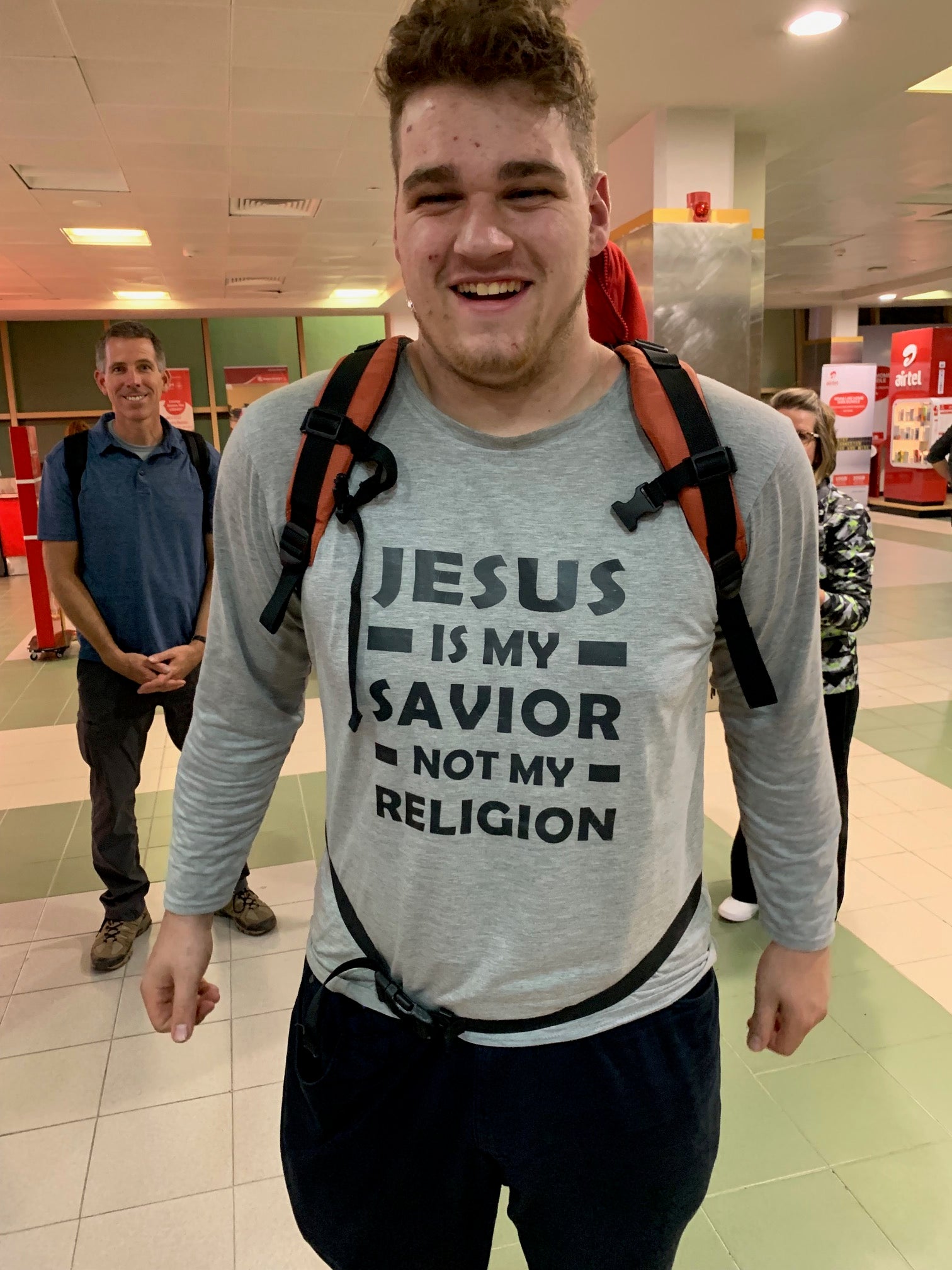 This was taken at the airport in Africa. He was not part of our mission team. He was another disciple with his own T-shirt ministry.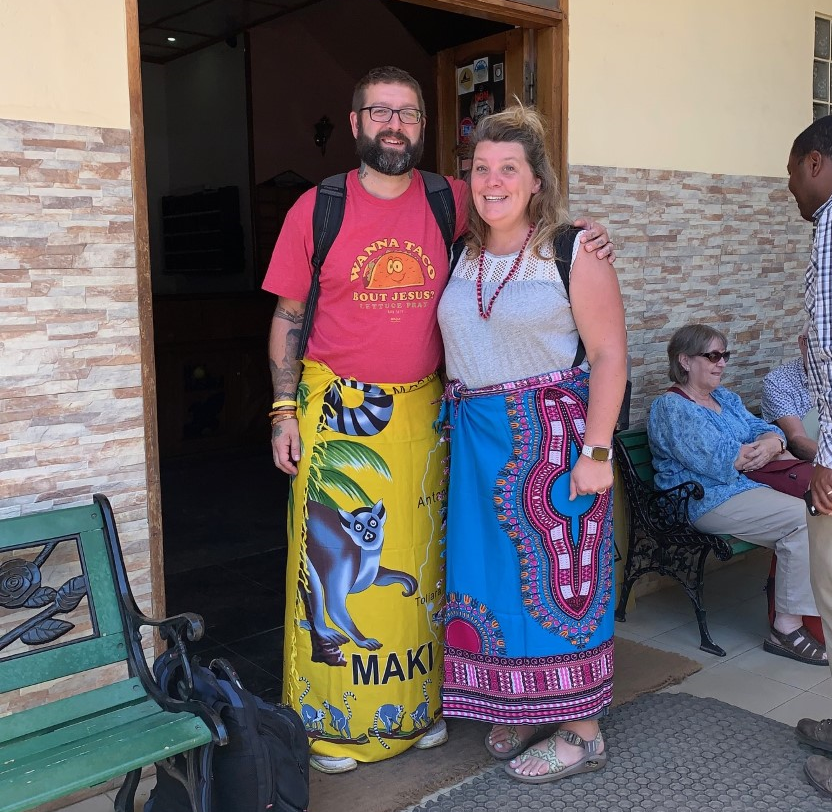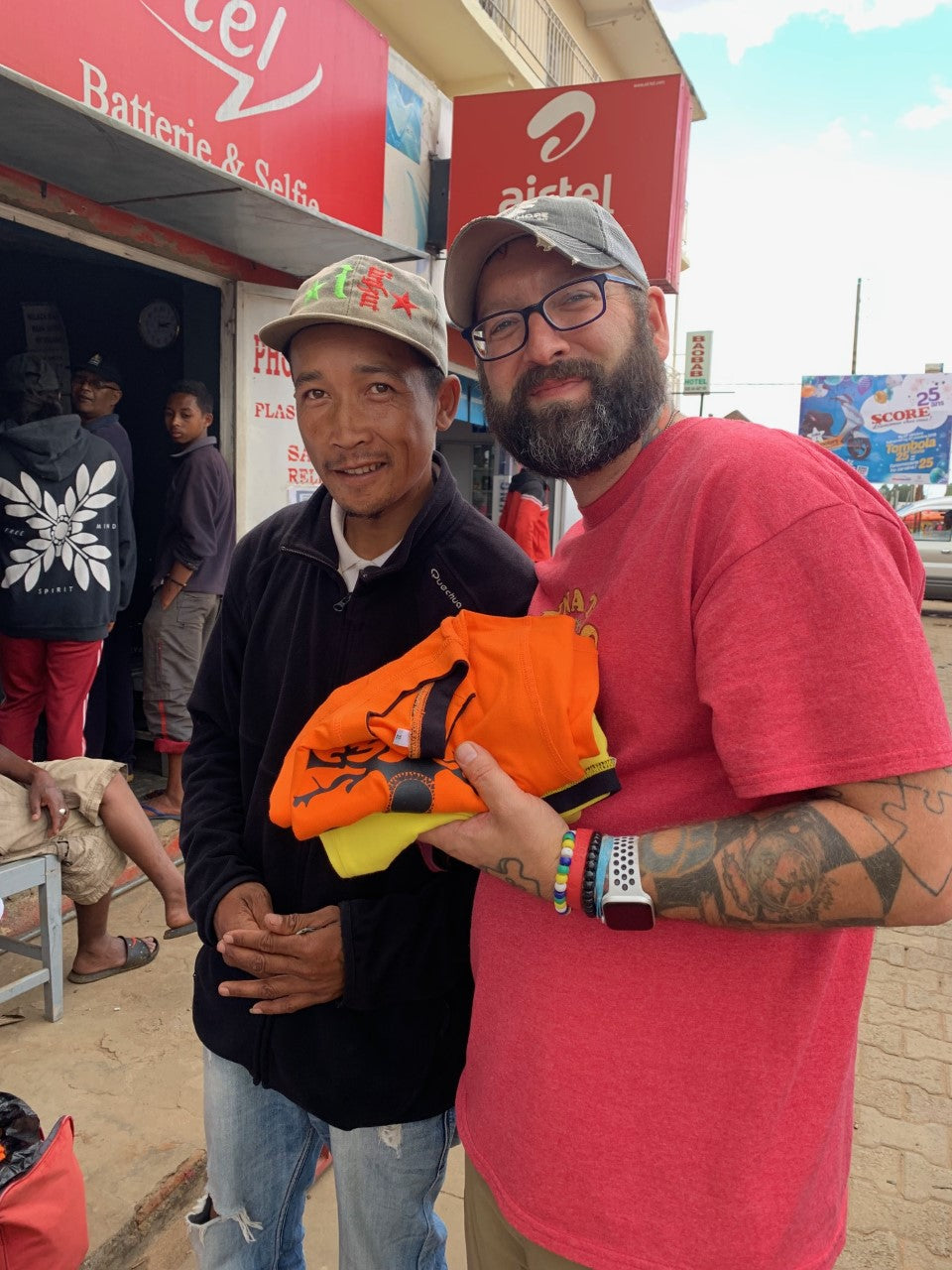 This is Tony my personal T-shirt salesman at one of our stops in Madagascar.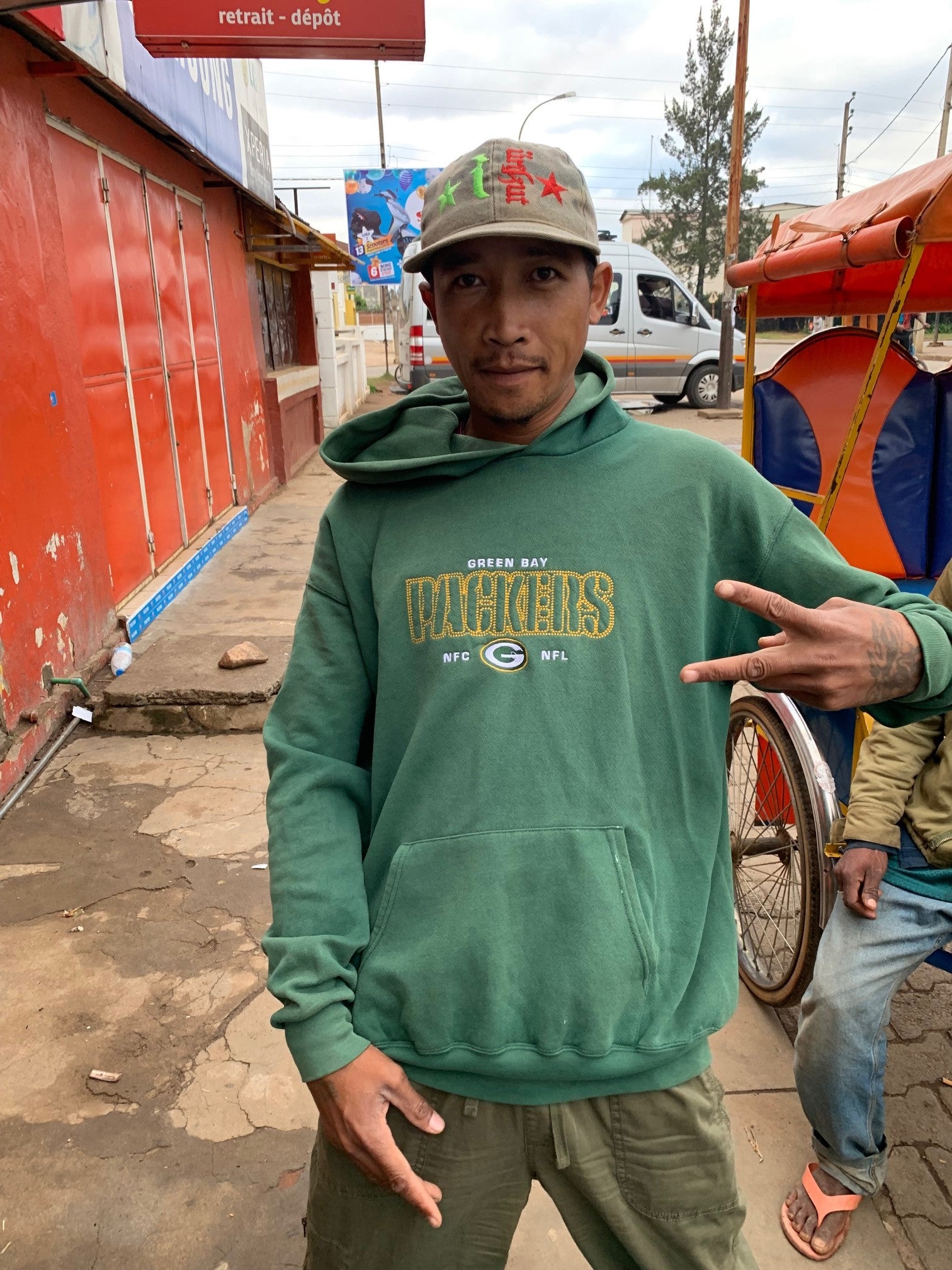 This is what Tony wore the 2nd day we were there. He didn't know we were from Wisconsin at the time.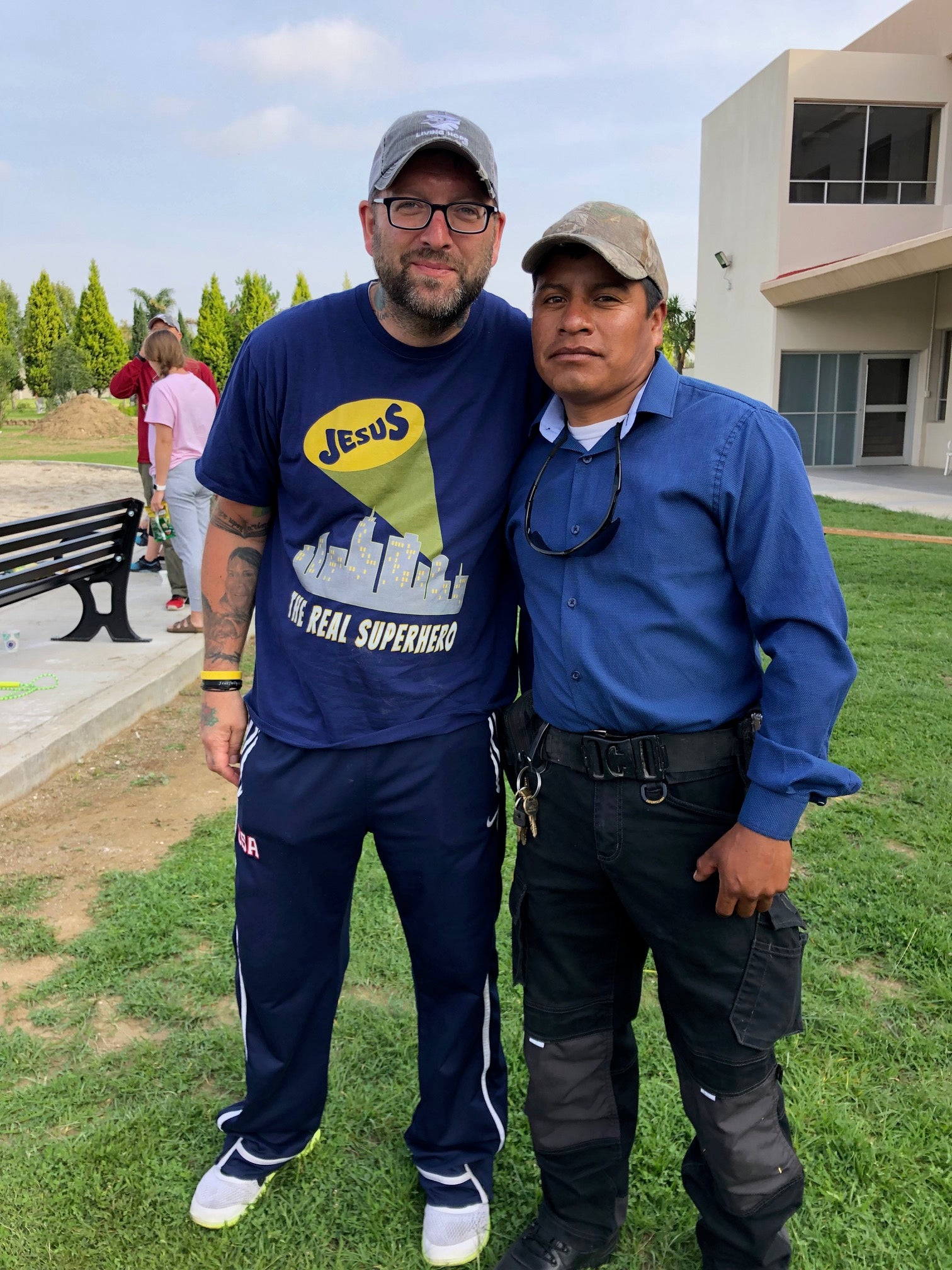 This is Rodrigo from Living Hope Int.(Esperanza Viva) in Puebla, Mexico. He is the hardest workinmg maintenance (and so much more) man I have ever met.
SUBSCRIBE TO OUR EMAILS
Be the first to know about new collections and exclusive offers.